Klik hier om alle sliders te bekijken, inclusief sliders die niet meer op deze slider passen.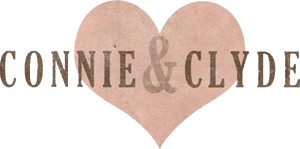 De Vtm Connie & Clyde Wiki is een vrij, openbaar project geheel in het teken van de nieuwste fictiereeks Connie & Clyde van Malin-Sarah Gozin. Deze nieuwe 13-delige komische dramareeks speelt zich af rond het relatiebureau Connie & Clyde. Zaakvoerster Connie Coninx, headhunter in de liefde, heeft de touwtjes stevig in handen. Maar wanneer deze succesvolle koppelaarster samen met haar echtgenoot haar sterkste promotroef overboord kiepert, stelt ze alles in het werk om haar schip niet te laten zinken. Vastberaden zet ze haar koers verder naar de ware liefde en de perfecte partner voor haar hopeloze klanten... en voor zichzelf. In het najaar van 2013 op vtm.

Seizoen 1 van Connie & Clyde start in het najaar van 2013.

Binnenkort

Binnenkort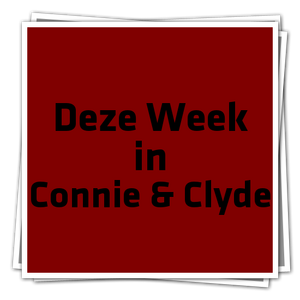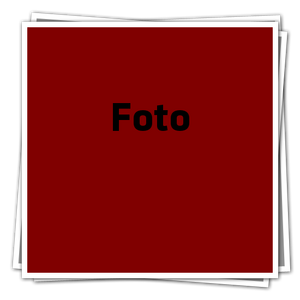 "NIET GESCHOTEN ALTIJD MIS"
— relatiebureau Connie & Clyde
Ad blocker interference detected!
Wikia is a free-to-use site that makes money from advertising. We have a modified experience for viewers using ad blockers

Wikia is not accessible if you've made further modifications. Remove the custom ad blocker rule(s) and the page will load as expected.